The Valley Vista Poll Dorset Stud was founded in 1976.  The Stud moved to Coolac in 1990 and in 1991 we purchased the entire Meadow Creek Stud from the late Ernie Britt. Over the years additions from the Armdale, Armdale Park, Karawina, Kurralea, Kismet, Rene and Tattykeel Studs.
In November 2006 we purchased 550 ewes and stud sires from the Gererdan stud. At the time of dispersal they were amongst the top studs in Australia. This has provided us with a great base to breed from.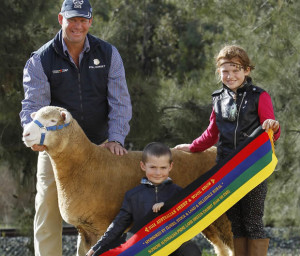 We started showing at major shows in 2000. In that year we won Reserve Champion Ewe at the NSW Cowra Poll Dorset Fair. In 2003 we won Reserve Champion Ewe at the Sydney Royal Show. In 2005, Reserve Champion ewe at Melbourne Royal.
At the 2007 Kismet dispersal ewes were purchased, these ewes are the foundation of the Valley Vista Park stud. Valley Vista Park was successful in our first year showing being promoted to open judging. Valley Vista Park consists of about 90 stud ewes, the line of ewes being a separate blood line (Family) to the Valley Vista ewes. Valley Vista has approximately 800 stud ewes comprising of 4 different family lines.
In 2014 we have had another successful year in the show ring. Winning champion ram and champion ewe and Supreme Exhibits at the Gundagai Show as well as Canberra Royal. We followed this success with a terrific showing a the Bendigo ASWBA Show, bringing home a ribbon for Reserve Champion Ram, Champion Ewe and ultimately taking out Supreme Exhibit.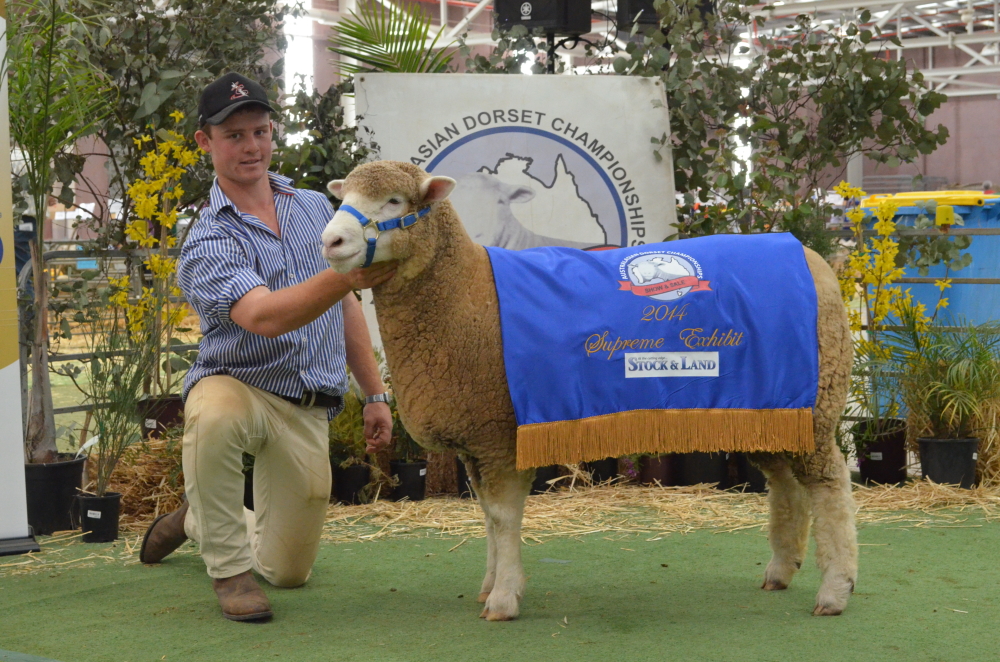 This shows that Valley Vista is breeding early maturing rams which will provide fast early growth in lambs. This is ideal for getting lambs off as suckers, straight off mum. We are very pleased with the consistency of this years show team, continually winning ribbons in most classes entered.